OUR MISSION
PRO INP's Mission is to assist nurses in becoming Independent Nurse Providers to provide the best care and service to our medically fragile population in the most comfortable setting.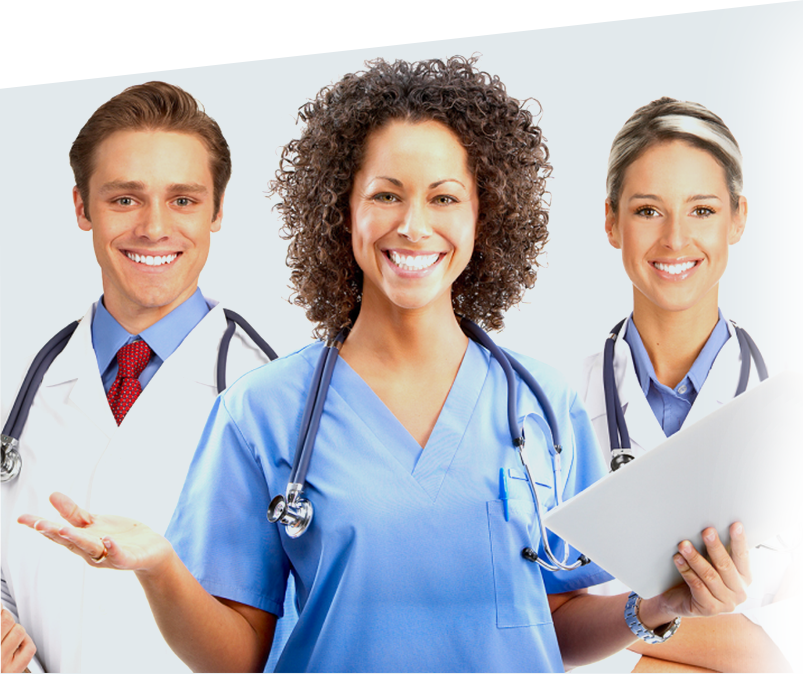 PRO INP - Professional (PRO) Independent Nurse Provider (INP) is an organization that is designed to allow nurses (LVN's and RN's) become city's best independent nurse provider. Know How to become an independent nurse provider. We also Our team currently consists of a Registered Nurse who has been providing private duty nursing to both adults and pediatrics for over 8 years & a medical biller with over 10 years experience in providing medical billing services in California for Home Health Agencies. Proinp serves in several counties including Alameda County, Butte County, Contra Costa County, Napa County, Orange County, Los Angeles, Monterey, Merced County, Kern County, Riverside County, Fresno & many more counties in California.
Services We provide
We offer end to end application submission to the Department of Health Care Services. We assist you in obtaining electronic access to all functions. We offer a wealth of knowledge and suggestions to Plan of Treatment creations and Treatment Authorization Request submissions. We offer billing services for both INP's and other organizations like home health agencies, DME's and Pharmacies. We help you in becoming an Independent Nurse Provider in California for you to work independently without an agency and bill Medi-Cal directly for the services rendered to your patient.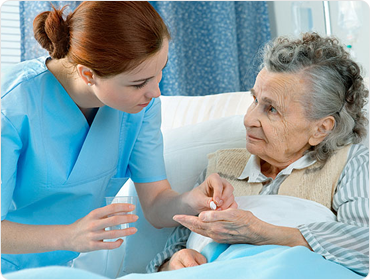 We have a 10 year experienced Medical Biller who provides end to end billing services for our nurses. We bill for you rapidly as t
Read more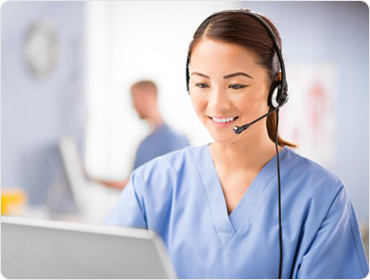 Call/text us at 818-624-1527 or e-mail us at
[email protected]
at any time between Monday - Friday 08:00 AM - 05:00 PM. We will hel
Read more
We help you to become cities best Professional
Independent Nurse Provider