Independent Nurse Provider in Riverside County, CA

With the passage of time, people have switched from the conventional method of preferring aged care homes to home care services. On a daily basis, nursing home residents may come into contact with RNs, LPNs, doctors, and therapists. Home Health Care Industry has an increased demand for caregivers in Riverside county, CA. Independent Nurse Providers have gained much appreciation with the increasing demand.
If, you are a Licensed Vocational Nurse(LVN) or Registered Nurse(RN) , then becoming an Independent Nurse Provider Riverside County, would be the most favorable decision that you would take in your professional life.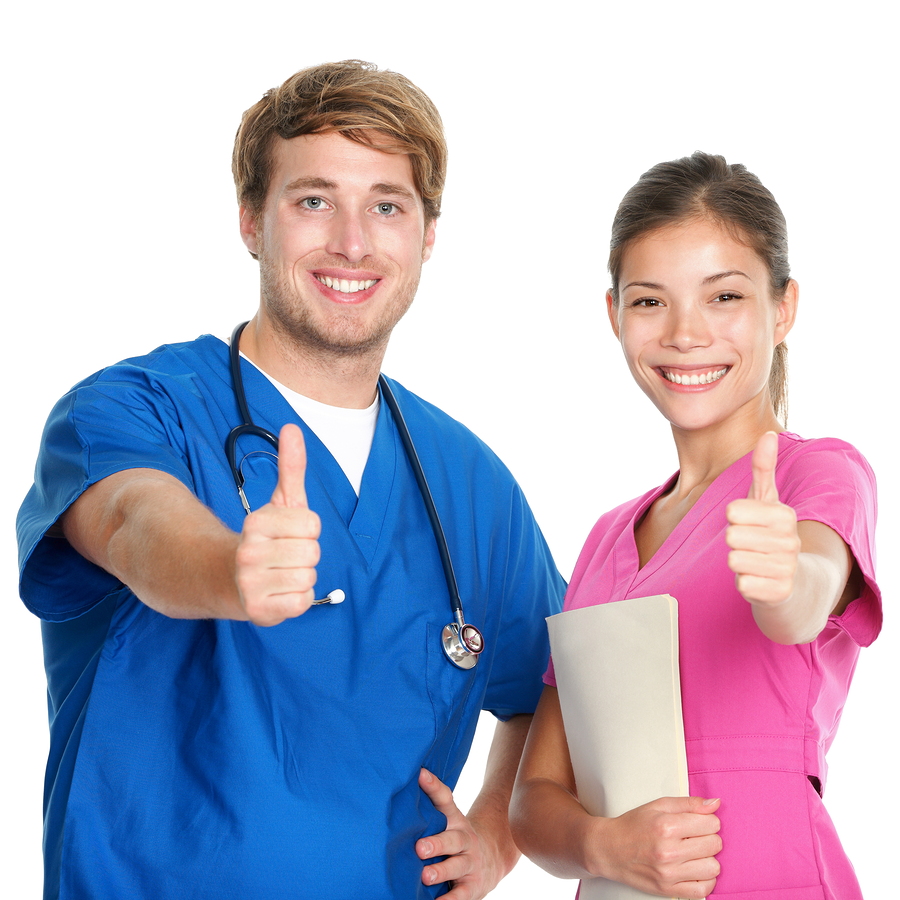 If you're a home caregiver, in search of additional senior care, you are among 70 million people who deliver care for a loved one at home.  With the recent advent of Accountable Care (informally known as ObamaCare), in-home care is a critical post-hospitalization piece to the care transition.
Proinp can be your stepping stone to reach out for your goal of becoming an Independent Nurse Provider. At Proinp, we ensure that as an INP, you deliver the best services to your patients or clients and leave the rest on us to handle for you.
By associating with us, you swap from working for a health care agency to independently executing your practice. We take care of your Medi-Cal bills for the services you provide to your patients.
Private Duty Nursing Riverside County

Companionship often tends to work as an effective cure in healing an individual's health. A professional INP can work for the patient both as a caregiver and a companion. INPs will indulge both in non-medical home care as well as Medicare certified home health care. The Independent Nurse Provider at Riverside County, California will undertake services from personal care and assistance in daily activities to performing their role as a skilled nurses.
Medical Billing Services Riverside County, CA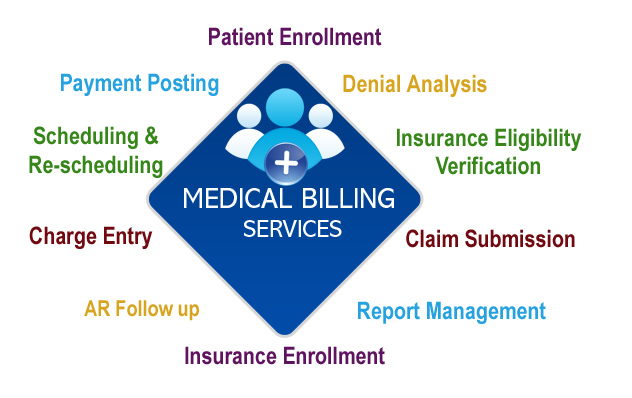 Proinp is a reputed organization that endeavors to provide high quality billing services in California to the INPs and other medical divisions, including home health agencies, DMEs and Pharmacies.
We have a 10 Year Experienced Medical Biller Who Provides End To End Billing Services in Riverside County For Our Nurses.
We ensure that you enjoy your practice and home healthcare services Riverside County, CA , while we handle the billing end for you. It is determined that on an average a medical practitioner receives 30% less for the work they accomplish.
At Proinp, we assure that you don't face any sort of financial obstacles pertaining your bills. We will be in regular contact with you to make sure that the billing is accurate also take into notice that you receive your cheques on weekly basis and help you in configuring a direct deposit with DHCS.
Key Benefits of choosing Proinp :

Insurance Verification and accurate data entry
Hassle-free earnings
Accurate record keeping
Customized weekly updates
Peace of mind and focus on professional front
Timely solutions for pending claims
Assist you in setting up direct deposit with DHCS
Other counties that we cover:
Orange County, CA
Los Angeles, CA
Monterey County, CA
Merced County, CA
Kern County, CA
Fresno County and many more.
Opening Times
Call/Text us at 818-624-1527
Email Us at [email protected]
We are available at any time between Monday-Friday (08:00 AM – 05:00 PM)
MAP