Independent Nurse Provider Napa County, CA
From the past few years, Home Health Care Industry has emerged with a huge requirement for caretakers. People prefer skilled caregivers, who can provide and assist them with their services at home, then be it looking after an elderly family member or taking care of a recently discharged patient.
To meet the increasing demand, skilled practitioners are required in Napa County, CA. In case, you are someone holding a Licensed Vocational Nurse(LVN) or Registered Nurse(RN) certification, then this is the opportunity for you. Let your skills gain the maximum advantage for you, instead for a health care agency.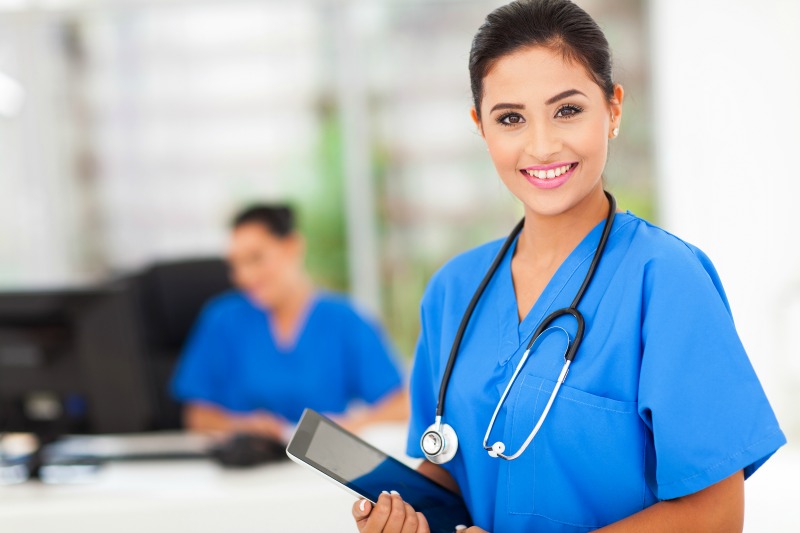 Licensed Vocational Nurse Napa County
Being an Independent Nurse Provider in Napa County could be the best career option that you can opt to improve and stabilize your career.
Proinp can act as that catalyst, which will help your career graph reach significant heights. At Proinp, we tackle one of the most important aspect of your professional end and that is your Medi-Cal bills.
We provide the best medical billing services in Napa county. We ensure that you simply focus on assisting your patients with the best home healthcare services, while we handle the bills efficiently for the services you provide.
An INP is believed to provide the patients with the best in-house care that they deserve. INP's services are best for elderly members, who don't choose to live in aged care homes.
INP undertakes two kinds of services: non-medical and skilled care. Non-medical care will include major daily base activities, ranging from housekeeping to booking medical appointments. Skilled care involves proper nursing and hospice care.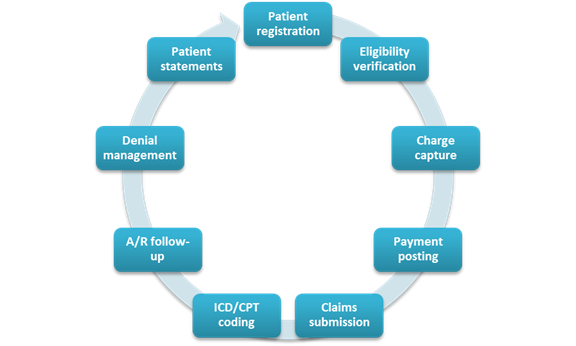 Proinp is a well known name in the field of Medical Billing in Napa County. It provides outstanding Billing services to the Independent Nurse Provider and other medical organizations, including home health agencies, DMEs and Pharmacies.
We have an expert Medical biller to handle your medical billing concerns. With the many years of experience in the field of medical billing, custom tailored solutions will be implemented for you.
We strive to make sure that you attain stability at a professional and financial end both. Your finances or billing should not hamper your medical skills. At Proinp, we assure that you don't face any sort of issues related to your medical bills.
We will be in regular contact with you to make sure that the billing is accurate. We will ensure that you receive your cheques on weekly basis and help you in setting up a direct deposit with DHCS.
Why Choose Us?
Proinp has certain key features and/or benefits that it provides to you as an INP or home health agency, DME or Pharmacy. Proinp is a trusted brand that will stand up to your expectations with exceptional medical billing services in California CA.
The key benefits:
Insurance Verification and accurate data entry
Hassle-free earnings
Accurate record keeping
Customized weekly updates
Peace of mind and focus on professional front
Timely solutions for pending claims

Working Time:
We are available at any time between Monday-Friday (08:00 AM – 05:00 PM)
Call/text us at 818-624-1527
Email us at [email protected]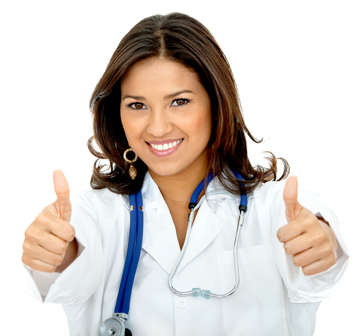 Proinp is not limited to providing billing services in Napa County CA only, it covers other counties as well:
Orange County, CA
Monterey County, CA
Kern County, CA
Fresno County and many more.