Monterey County Independent Nurse Provider
Do you wish to pursue your career as an Independent Nurse in Monterey County, California?
If yes, Proinp is the organization that can provide you with the required opportunity to work as an Independent Nurse Provider. Proinp offers favorable chances to skilled individuals in the healthcare sector and helps them refine and focus on their skills to grow professionally.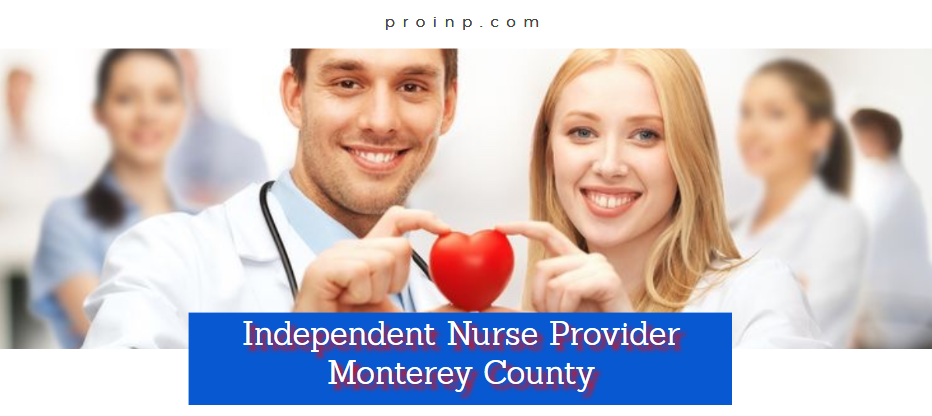 Monterey County Registered Nurse
If, you are someone holding a Licensed Vocational Nurse(LVN) or Registered Nurse(RN) certification, Proinp can provide you with the platform to independently use your clinical skills to march towards excellence. By working as an Independent Nurse Provider, you free yourself from the dependency of serving an agency. Additionally, Proinp will assist you in billing Medi-cal directly for the care services you offer to your patients.
Medical Billing Services Monterey County, CA
It is troublesome to keep a record of the finances and handle medical bills. Sometimes, the process of medical billing (being time-consuming) tends to distract professionals from enhancing their skills.
At Proinp, we have a skilled team to offer convenient and time-saving billing services to the INPs and other medical organizations, including home health agencies, DMEs and Pharmacies.
We make sure that you experience a hassle-free, quick and time-saving medical billing services in California. Our team will keep in touch with you to assist you with the best billing services, as per your requirements.
Additionally, we assure that you receive your pay cheques on weekly basis and help you in setting up a direct deposit with DHCS. Our assistance will provide relief from financial concerns and let you enjoy the benefit of professional and financial stability.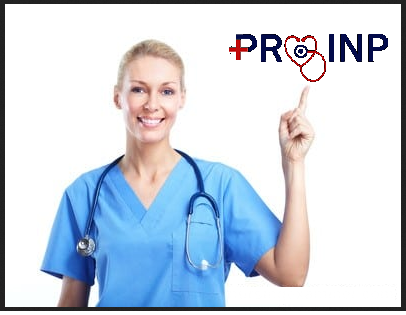 Advantages of availing Billing Services at Proinp:
Accurate record keeping
Insurance Verification and accurate data entry
Hassle-free earnings
Customized weekly updates
Peace of mind and focus on professional front
Timely solutions for pending claims
Reimbursement protection
Increasing Demand in Health Home Care Industry
With an increasing demand for caretakers, Health Care Industry is emerging with new career opportunities for those interested in the medical field. There is a huge requirement of skilled caregivers which includes various types of nurses (see image below), who can provide home healthcare services.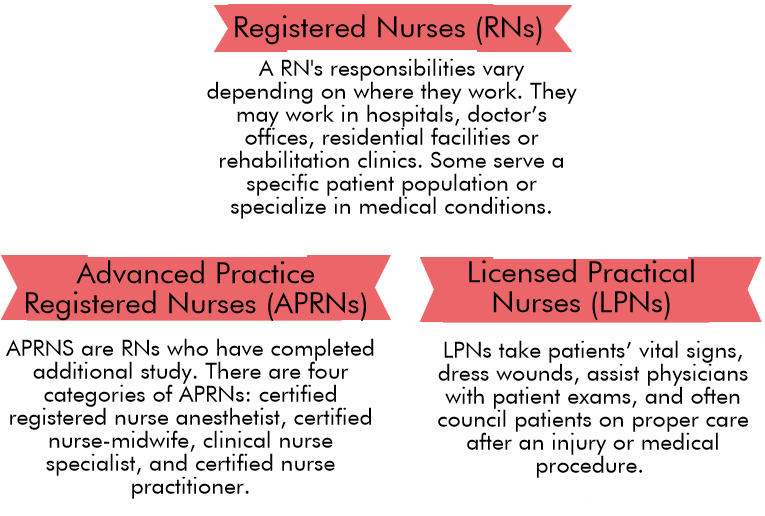 Being an Independent Nurse, you will be categorized under either non-medical or skilled care. Non-medical care will include taking care of essential daily base activities, ranging from housekeeping to booking medical appointments. Skilled care involves proper nursing and hospice care. As a skilled caregiver, you will take care of the immunization, screening, medication and similar health-related activities of the individual.
Proinp even serves in the following counties: