Independent Nurse Provider Kern County, California
Want to develop your career in medicare department as an Independent Nurse Provider in Kern County, California? At Proinp, we provide assistance to the nurses (Licensed Vocational Nurse Kern County, CA and Registered Nurse Kern County, California) to become independent and enjoy their work effectively. Building your career as an INP's would definitely be the best decision for all those who entirely wish to offer quality home healthcare services, increase their clinical skills and also serve as an entrepreneurial spirit.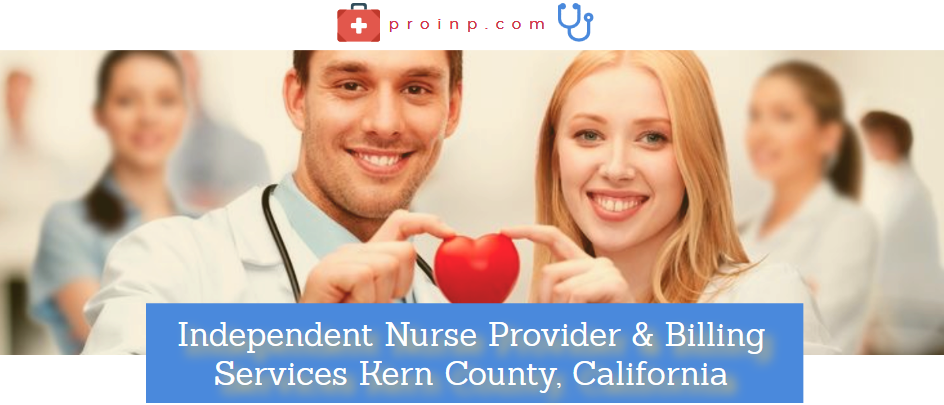 Independent Nurse Providers offers the chance to maximize and specialize in the care of the clients. As an Independent Nurse Provider you can work without an agency and bill Medi-Cal directly for the medical healthcare services rendered to your patients.
Home Health Care in Kern County, CA can be further divided into non-medical (home care) or Medicare certified (home health). Non-medical home care includes personal care and help with everyday activities, while Medicare certified home health care ranges from skilled nursing to physical / occupational therapy.
Medical Billing Kern County, California
Proinp is dedicated to provide the outstanding Medical billing services to its clients in Kern County, California. Our Kern County Medical Biller ensures that the billing will be accurate by communicating with you on an ongoing basis. We offer our Kern County clients with the effective and fast medical billing services keeping their trust on us. Proinp Medical Billing Services in California has 2 simple goals:
to minimize your financial record keeping worries,
to collect the due money and to do all this in a timely manner.
When you get connected with Proinp, you can put aside all your financial worries and trust that your hard earned money is in the right hands.
We also provide medical billing services in various counties in California.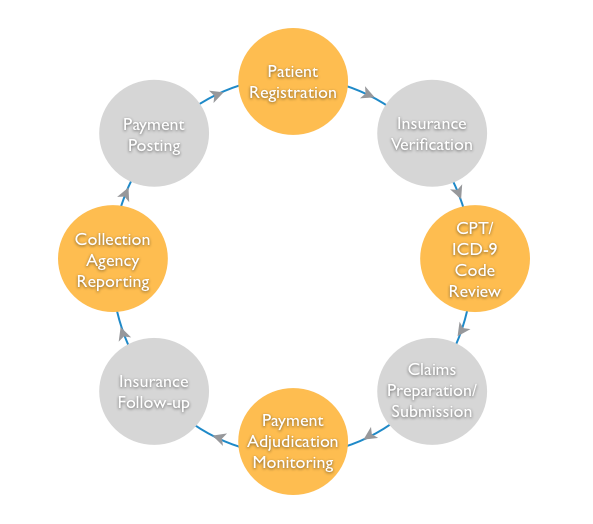 What does a medical biller need to know?
A medical biller must be aware of all the below mentioned tasks that includes:
Billing compliance guidance
Managing risk for ADRs', ZPIC and RAC audits
Protecting reimbursements
Management of Accounts Receivable
Documentation and billing for maintenance services
Medicare Advantage billing and strategies
Regulatory updates
Part B billing opportunities
Working RTP claims and corrections
What are the advantages of Billing Services at Proinp:
Stress Free earnings
High focus on your job
Customized weekly reports
Insurance Verification and careful data entry
Error Free collection rate
Elimination of high cost billing software, computer equipment and office space
Personal assistance in setting up direct deposit with DCHS
Professional claim appeal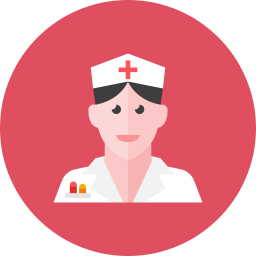 Working Time and Consultation Services:
Our dedicated team is available for you from
Monday – Friday (08:00 AM – 05:00 PM)
Call/Text Us: 818-624-1527
Email Us: [email protected]
We provide outstanding consultation services to our clients on how to become an Independent Nurse Provider through Medi-Cal. This entire process may take time consuming, confusing and tedious, but we are always there to provide end to end solution on the application requirements and submissions.
Once the Provider Enrollment is done, we offer the best consultation services on Plan of Treatments, Medication Administration Records, Nursing Notes, and Treatment Authorization Requests/ Service Authorization Requests.