Independent Nurse Provider, Fresno County, California
With the passage of time home healthcare services have been increasing. Individuals are much aware of their career and jobs. Everybody wants to fit in a job profile that provides mental and financial stability, so choosing your career as an Independent Nurse Provider is one of the best decision.
Want to be an Independent Nurse Provider in Fresno then we are here, to serve you. At Proinp, we help our clients to enjoy their work efficiently without worrying about the timing hours, billing, agreements and lot more. We provide the best home healthcare services to our clients in order to deliver outstanding services.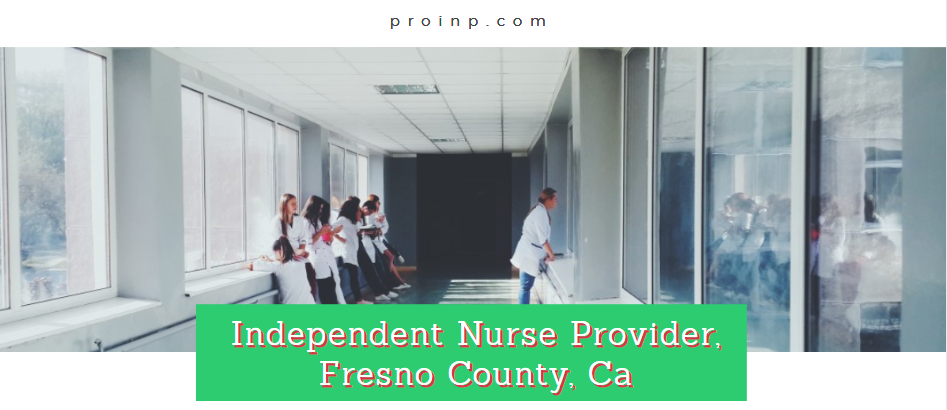 What we do at Proinp?
We assist our clients with the outstanding billing services, consultation services and more. Our Medical Biller at Proinp has approx. 10 years of experience in dealing with the billing and always ensure that the services provided must be clear of any flaws, incorrect, stats, facts and figures.
At Proinp, our goal is to offer the best. As an Independent Nurse Provider at Fresno, California you can work independently without any agency and bill Medi-Cal directly for the health care services offered to the patients.
With Proinp as your choice, you can enjoy following benefits:
Smooth Work flow
Flexible timings
Professional claim appeal
Error Free collection rate
Free from high cost billing software, office space and computer equipment
Careful data entry
Personal Assistance in setting up direct deposit with DCHS
Insurance Verification
Are you looking for a medical biller in Fresno, CA?
Although there are many more Medical Billing Services in California, but at Proinp we have seasoned & highly experienced staff. We emphasize on individualized services for each client in order to foster positive and long-lasting relationships.
Medical Billing Fresno, California
Our Fresno Medical Billing & Consultation Services includes:
Nursing Notes
Medical Plan of Treatments
Electronic Claim Submission
Physician Credentialing
Treatment Authorization Requests
Service Authorization Requests
Medication Administration Records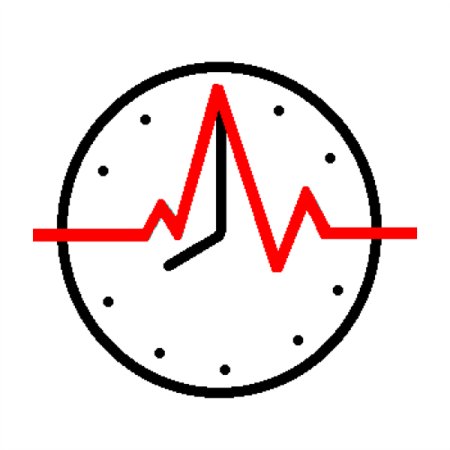 Working Hours and Consultation Services:
Our team is available to assist you from Monday – Friday (08:00 AM – 05:00 PM)
Call/Text Us: 818-624-1527
Email Us: [email protected]
At Proinp, we provide the best consultation services to our clients on how to become an Independent Nurse Provider in Fresno, California through Medi-Cal. Although the complete process may take time but you will definitely enjoy the benefits as soon as you have completed the process.
Keep in mind, that once the Provider Enrollment is completed, our dedicated team offer the best consultation services on Plan of Treatments, Medication Administration Records, Nursing Notes, and Treatment Authorization Requests/ Service Authorization Requests.
Proinp serves in
Monterey County
Riverside County and many more counties in the State of California.