Medical Billing Services Los Angeles, CA

At Proinp, we provide you the best Medical Billing in Los Angeles CA through Medi-Cal (The California Medicaid welfare program serving low-income individuals, including: families, seniors, persons with disabilities, children in foster care, pregnant women, and childless adults with incomes below 138% of federal poverty level).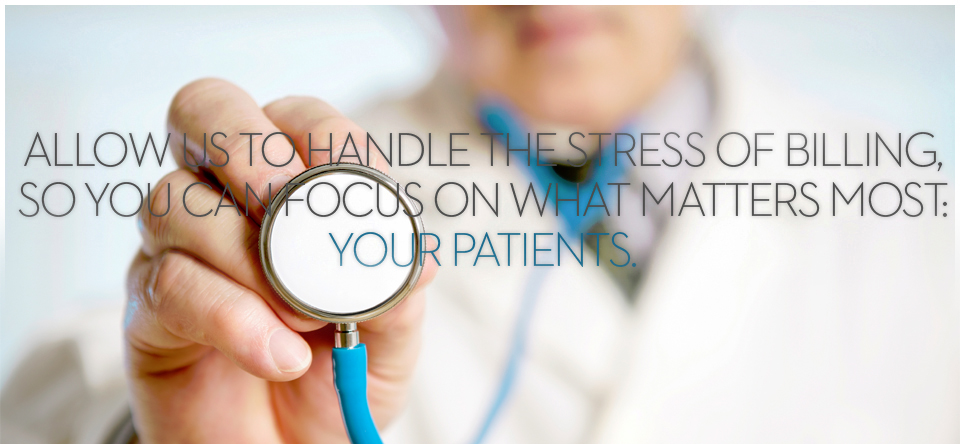 Are you looking for a medical biller in Los Angeles?
Although there are many more Medical Billing Services in California, but at Proinp we have seasoned & highly experienced staff. We emphasize on individualized services for each client in order to foster positive and long-lasting relationships.
Billing & Consulting Services

Our Los Angeles Medical Billing & Consultation Services includes:

Nursing Notes

Medical Plan of Treatments

Electronic Claim Submission

Physician Credentialing

Treatment Authorization Requests

Service Authorization Requests

Medication Administration Records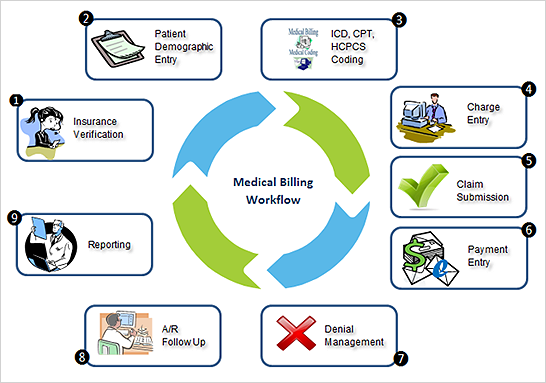 Call us today or fill out our contact form!
Working Time:
Monday-Friday (08:00 AM – 05:00 PM)
Call/Text : 818-624-1527
Email: [email protected]
Independent Nurse Provider Los Angeles, California
Healthcare Industry has taken off at a much higher pace across the world from past few years. The need of Independent Nurse Providers in Los Angeles, CA have gained more importance with the increasing demand of the clients. If you are looking for a career as an INP's then Proinp is surely the best option for you.
Establishing yourself as an Independent Nurse Provider Los Angeles can open more opportunities in the healthcare department. Independent practice offer various opportunities to be an expert in your field and provide perfect medical care for the clients as well.
This allows the nurses both LVN's and RN's to focus on their area of interest and deliver the best home healthcare services as per the client needs.
Benefits of becoming an Independent Nurse Provider 


Opportunity to focus on the client needs and specialize in their area of interest.

Provide an educational base that is necessary for the client.

Ability to provide more comprehensive medical care.

Have benefit of becoming independent and earn well without worries.
Home Health Care in Los Angeles CA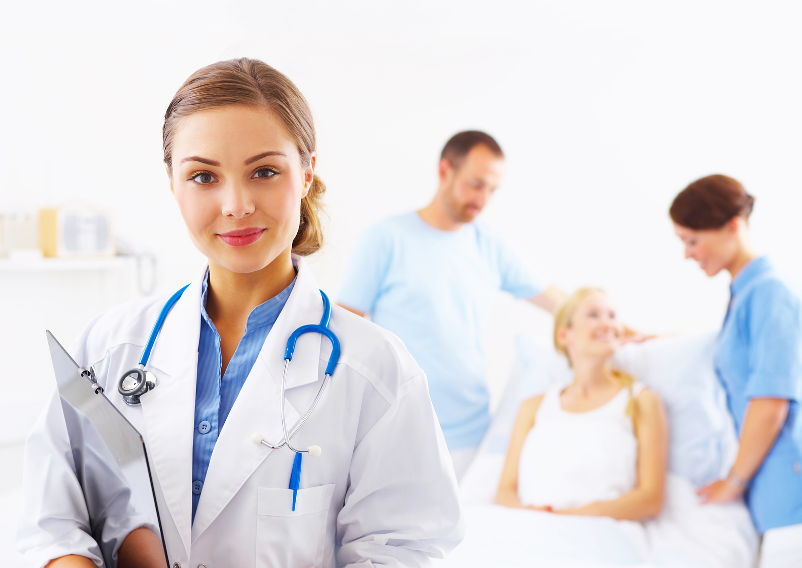 At Proinp, we provide our clients with the best Medical Billing Services in Los Angeles in according to the HIPAA rules and regulations and home healthcare that can help you attain your desired career goals. If you want to take your career as an Independent Nurse Provider then Proinp is the best choice for you. Home Health Care services in Los Angeles can be categorized as:
– Non-Medical (Home Care)
Non-medical home care is basically designed to help individuals with Activities of Daily Living (ADLs), like bathing, dressing, and meal preparation, so tat they can live comfortably as their home environment. Things like laundry, light housekeeping, and bathing, so that you can focus on being a family rather than a caretaker.
– Medicare Certified (Home Health)
Medicare Certified services include intermittent (not constant) or part-time services provided through a Medicare-certified home health agency. In few cases, Medicare covers medical social services, durable medical equipment (DME), and other supplies or services.
Why Choose Us?

Complete focus on your job and clients

Hassle free earnings

Electronic reports

Customized reports

Careful Data Entry

Insurance Verification

Professional Claim Appeal

Personal Assistance in setting up direct deposit with DHCS

Elimination of office space, billing software

Outstanding medical billing services

Job Security

Free from financial worries and record keeping

Free from Maintaining proper time details
Proinp serves in
Contra Costa County    |   Butte County    |   Napa County    |   Orange County
Alameda County    |   Monterey County    |  Merced County    |  Kern County
Riverside County    |   Fresno County
and many more counties in the State of California.
Leave beside all your frustration, medical billing worries, financial claims to us and enjoy your work. We will offer you the best outcomes.