Looking for Independent Nurse Provider In Contra Costa County, California?
Home Health Care Industry in Contra Costa is booming at a higher pace now a days, so growing your career as an Independent Nurse Provider could be the best decision for you.
Each one of us want to attain stability in our lives both financially and mentally, so here at Proinp, we offer you the best home healthcare and medical billing services in contra costa that can help you attain your desired career goals.
If you want to be an Independent Nurse Provider in Contra Costa County, CA then Proinp is the best option for you. Just leave your financial medical billing worries to us and enjoy the best care for our medically fragile population in the most comfortable setting.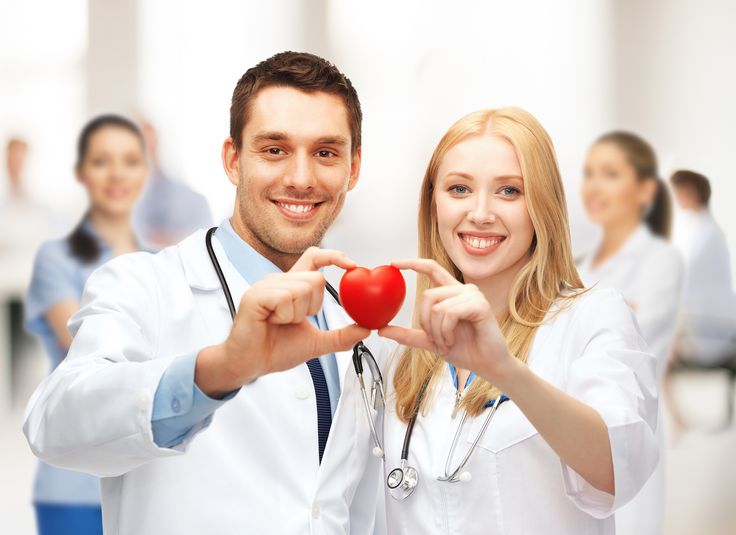 Home Care Contra Costa County, CA
Home Health Care in Contra Costa County, CA can be categorized as either non-medical (home care) or Medicare certified (home health).
Non-medical home care includes personal care and help with everyday activities, while Medicare certified home health care in Contra Costa County, CA ranges from skilled nursing to physical / occupational therapy.
Role Of An Independent Nurse Contractor
A nurse practitioner's role may include the following:
prescribing drugs for acute and chronic illness;
providing prenatal care and family planning services;
providing well-child care, including immunizations and screening;
counseling and educating patients on health behaviors and self-care skills.
diagnosis, treatment & evaluation of illness and diseases;
obtaining medical histories and conducting physical examinations;
performing diagnostic studies
requesting occupational therapy or physical therapy;
The whole process of getting a licensed vocational nurse jobs in Contra Costa County may be very time consuming and confusing however, Proinp provides end to end solution on the application submissions and requirements.
Medical Billing Services Contra Costa County CA

Proinp is efficiently dedicated to offer the best medical billing services in california to its clients. Our Medical Biller assists you the best billing services by communicating with you on an ongoing basis.
At proinp, we offer suggestions to plan of treatment creations and treatment authorizations. The Contra Costa Medical Billing services are for both Independent Nurse Providers Contra Costa County, CA and other organizations that include DME's, Pharmacies, private duty nurses and home health agencies.
It's as simple as it is, we care for our clients so want to minimize their financial recordkeeping worries and to keep your trust on us as a brand.
With Proinp, as your choice you can enjoy these benefits:
Stress Free earnings
High focus on your job
Customized weekly reports
Insurance Verification and careful data entry
Error Free collection rate
Elimination of high cost billing software, computer equipment, and office space
Personal assistance in setting up direct deposit with DHCS
Professional claim appeal
Working Time
We are available at any time between Monday-Friday (08:00 AM – 05:00 PM)
You can Call/Text us at 818-624-1527 or Email Us at [email protected]
Private Nursing Consultation Contra Costa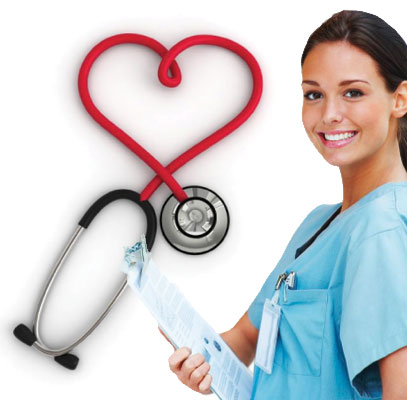 At Proinp, we provide you the best consultation services to become an Independent Nurse Provider in California through Medi-Cal (California's Medicaid program serving low-income individuals, including: families, seniors, persons with disabilities, children in foster care, pregnant women, and childless adults with incomes below 138% of federal poverty level).
Our Consultation Services after Provider Enrollment completion includes:
Service Authorization Requests
Treatment Authorization Requests
Medication Administration Records
Plan of Treatments
Nursing Notes
Some Helpful Resources:
Nearby Areas
Apart from Contra Costa County in California, Proinp also serves in various other counties mentioned below.
Napa County, CA
Orange County, CA
Los Angeles, CA
Monterey County, CA
Merced County, CA
Kern County, CA
Riverside County, CA
Fresno County and many more.
Leave your worries on us and we will provide you with the best outcomes.
Map